We Provide Specialist Property Advice to the Primary Care Sector
Primary Care Surveyors (PCS) is based at Stansted House, a Grade II listed Edwardian country house in Hampshire, and was established by Adam Thompson to provide advice on all primary care property matters, including rent reviews, valuations, lease consultancy, development and investment transactions.
PCS offers a complete and integrated service to general practitioners, advising on and implementing rent reviews to maximise the value of the practice property. We look creatively at ways to include other service providers, thereby improving returns on the property asset. We also act for many commercial landlords of such properties and provide advice on asset management opportunities.
Our Team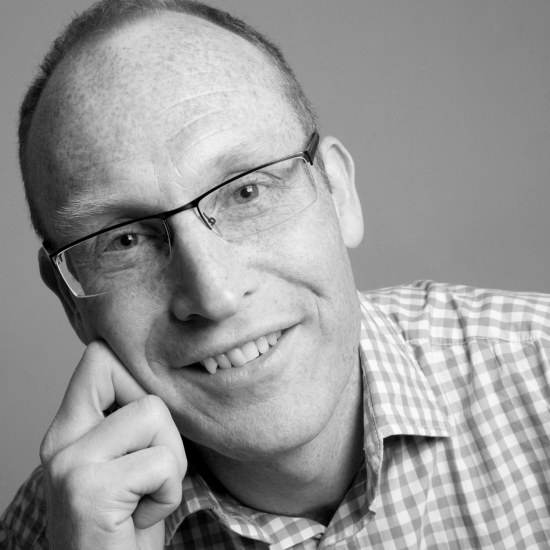 Adam Thompson
Lucy Fryer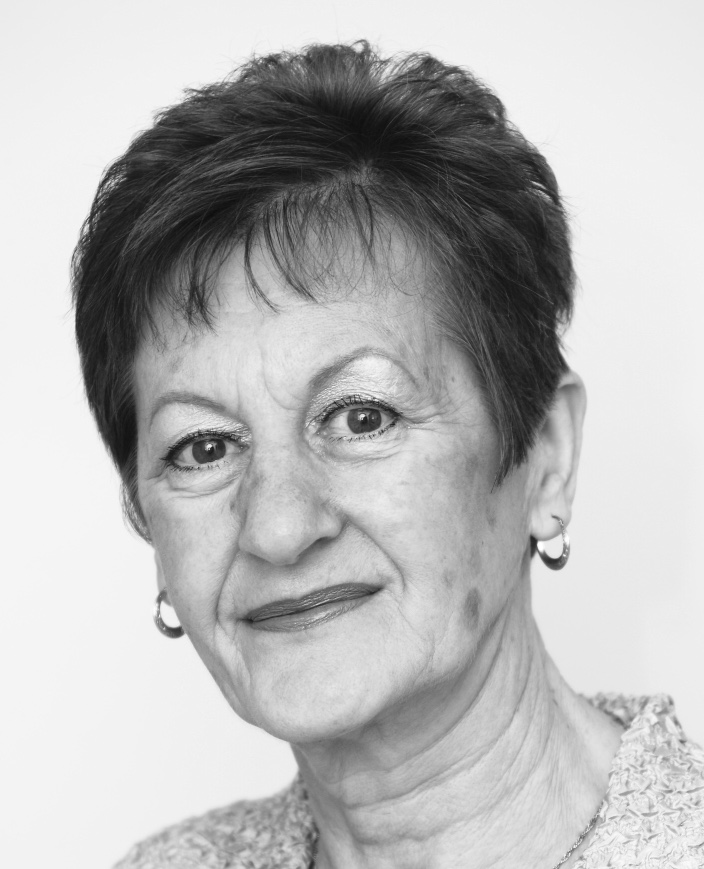 Diane Fryer
Adam Thompson07825 246209
athompson@primarycaresurveyors.com
Adam has over 25 years' experience as a chartered surveyor specialising in the primary care sector. He acts for numerous GP practices as well as property developers, investors, banks and pharmacy operators. Much of his time is spent on the development of new medical centres but he also undertakes valuations, rent reviews and investment transactions.
Adam formed Primary Care Surveyors in 2009, with the aim of providing a high quality and cost-effective service in this niche market. Adam was previously a director of Colliers CRE (now Colliers International) where he led a team of surveyors dealing with primary care properties throughout the UK and Germany. Prior to that he was a Partner at Vail Williams. Adam's career started with the Valuation Office (or District Valuers) so he is conversant with primary care property issues from differing perspectives.
Lucy Fryer0203 478 9998
lucy@primarycaresurveyors.com
Lucy is a freelance content writer and has been working with Primary Care Surveyors since 2013. She writes business cases for the firm, on behalf of practices wishing to be granted funding for extensions and improvements to existing premises, and for funding for new-build surgeries and medical centres.
Lucy has worked previously in both the public and private healthcare sectors, as well as with companies seeking to improve their corporate social responsibility policies.
Diane Fryer01243 374740
office@primarycaresurveyors.com
Diane has been the firm's office manager since 2017. She has 30 years of experience in managing all aspects of running a business.
Previously Diane spent 20 years as a qualified college lecturer in business/commercial subjects and has many years' experience in manufacturing, commercial, distribution and service sectors.