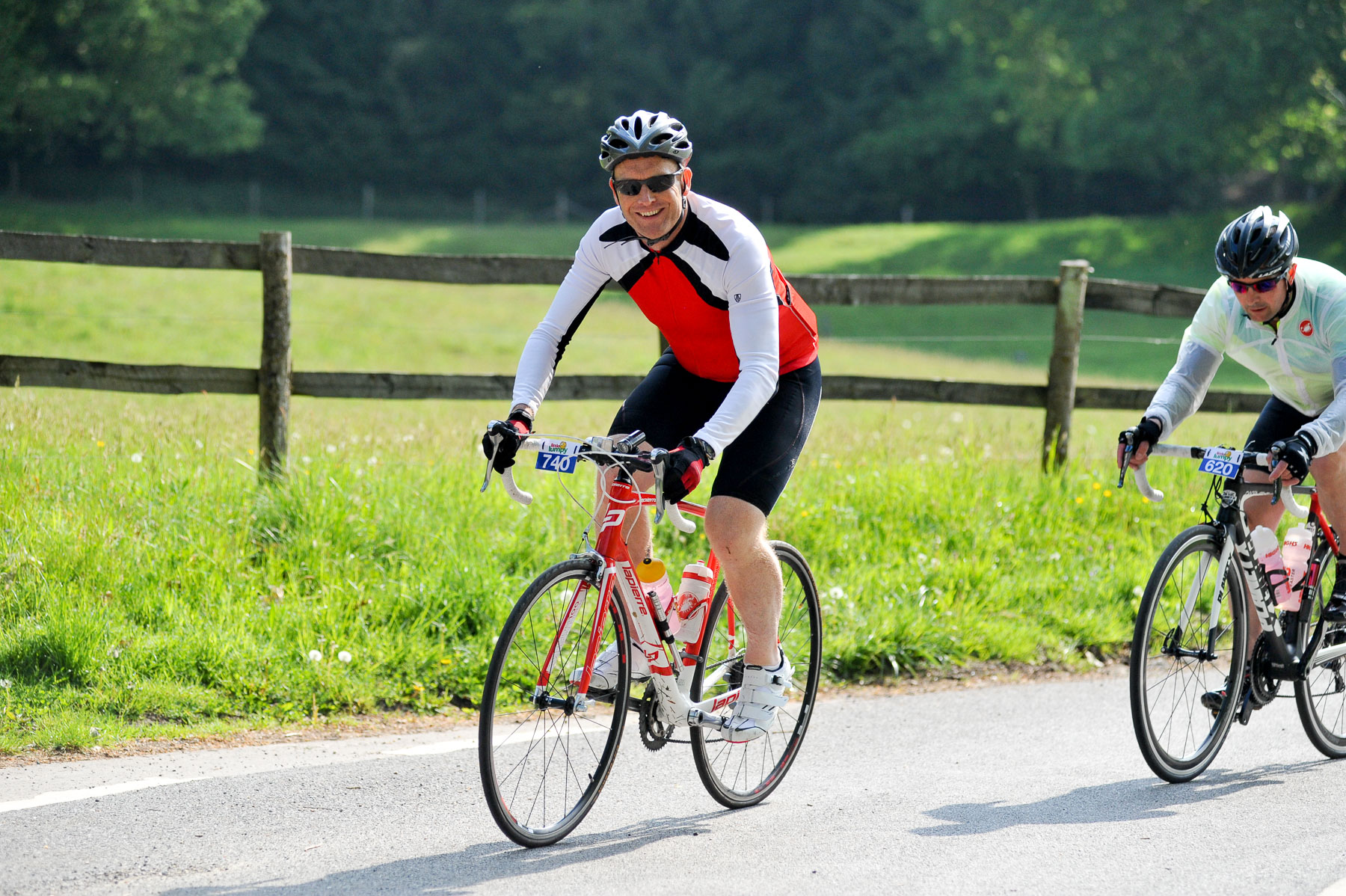 Adam Thompson, Director of Primary Care Surveyors, is donning lycra at the weekend and joining his 9 teammates to complete the arduous 300km route around London over 2 days to raise £4,500 for charity.
Day 1 of the event will see London Revolution participants cycle just over 100 miles through Central London and out of the City to the North Downs, climbing a total of 5,000 ft and finishing at Windsor Great Park. Adam and his team will get a chance to break at a campsite overnight, before embarking on the second half of their epic journey.
Day 2 will be a slightly shorter day, but no less arduous! Covering 85 miles and including over 4,000 ft of climbing via the Chiltern Hills, the ride culminates with the Loxborough Hill climb before cyclists return to the starting point in north London, when Adam and the team can all have a well-deserved rest!
Adam's 10-strong team have been gearing up for the event and in April 2018 completed a ride of over 200km in sweltering 25c Majorca heat, climbing a gruelling 14,500 ft in preparation for the London Revolution.
The team aim to raise £4,500 for Meeting Needs, a UK registered charity founded by leading figures in the UK conference and events industry. The charity supports a number of very worthy causes, including supporting children and communities in the UK and abroad.
For a look at the type of work Meeting Needs supports, please click here.
To support Adam in raising £450 towards the team's goal, please click here.